Hai Life Foundation provides support to Hai Hospitality employees when in crisis and facing extreme financial hardship.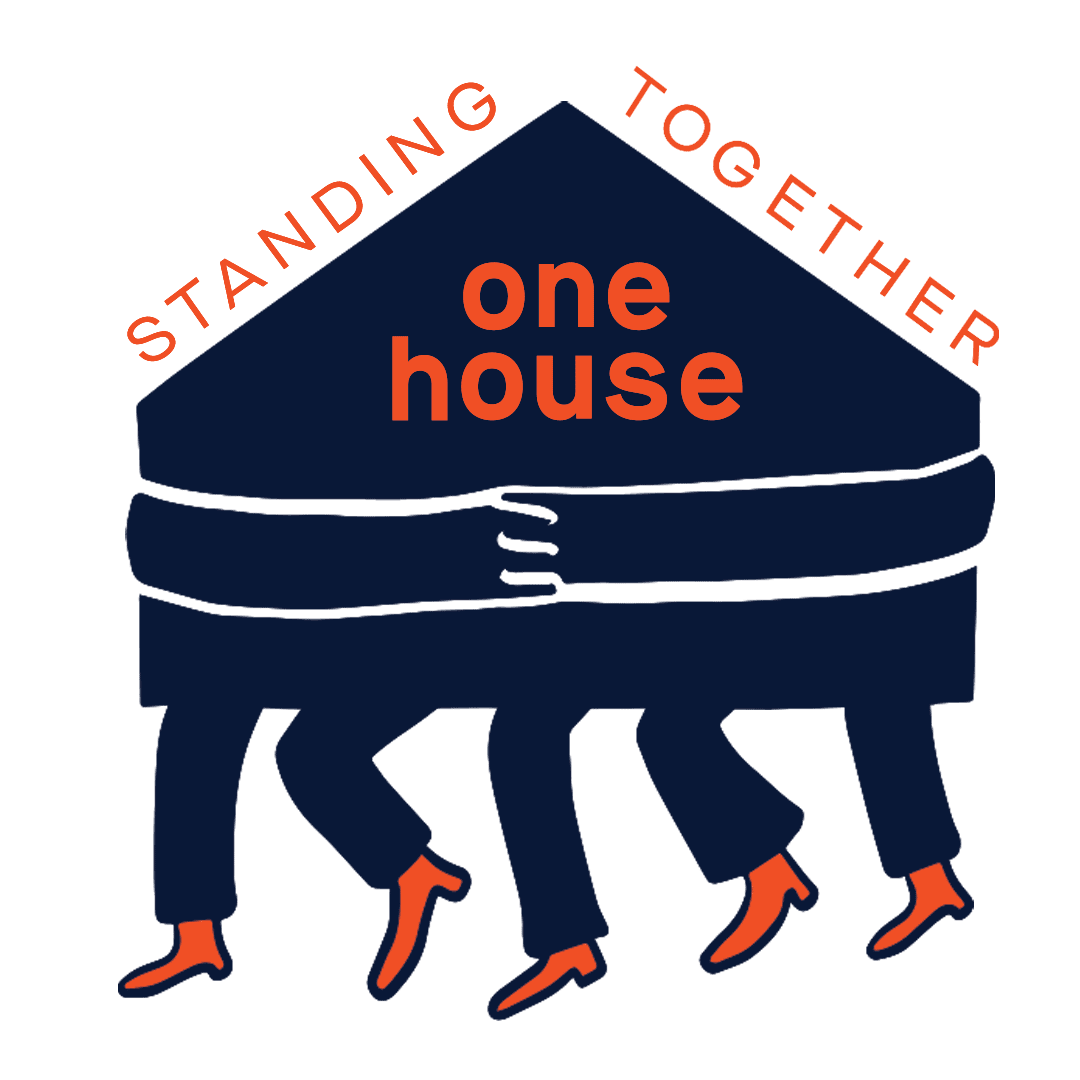 Employee Relief Fund
Our family shares the spirit of genuine hospitality. If you have sat across the sushi bar from our talented chefs or enjoyed a drink poured by our caring servers, please consider helping support them.
100% of donations go to current and temporarily furloughed employees of Hai Hospitality who have met financial hardship requirements. All requests for assistance are reviewed and approved by a diverse committee comprised of Hai Hospitality employees
We sincerely appreciate your contributions of any size.
The Hai Life Foundation is a non-profit organization with 501 (c)(3) status, and is dedicated to providing critical assistance to fellow Hai Hospitality employees in crisis and in need. Too often, employees in the food and beverage industry find themselves facing extreme financial hardship stemming from unforeseen circumstances. The Hai Life Foundation and extended community of supporters is here to help. We are grateful to receive tax deductible donations from individuals and businesses.
Learn more about us at Hai Hospitality Restaurant Group