Hai Life Foundation provides support to Hai Hospitality employees when in crisis and facing extreme financial hardship.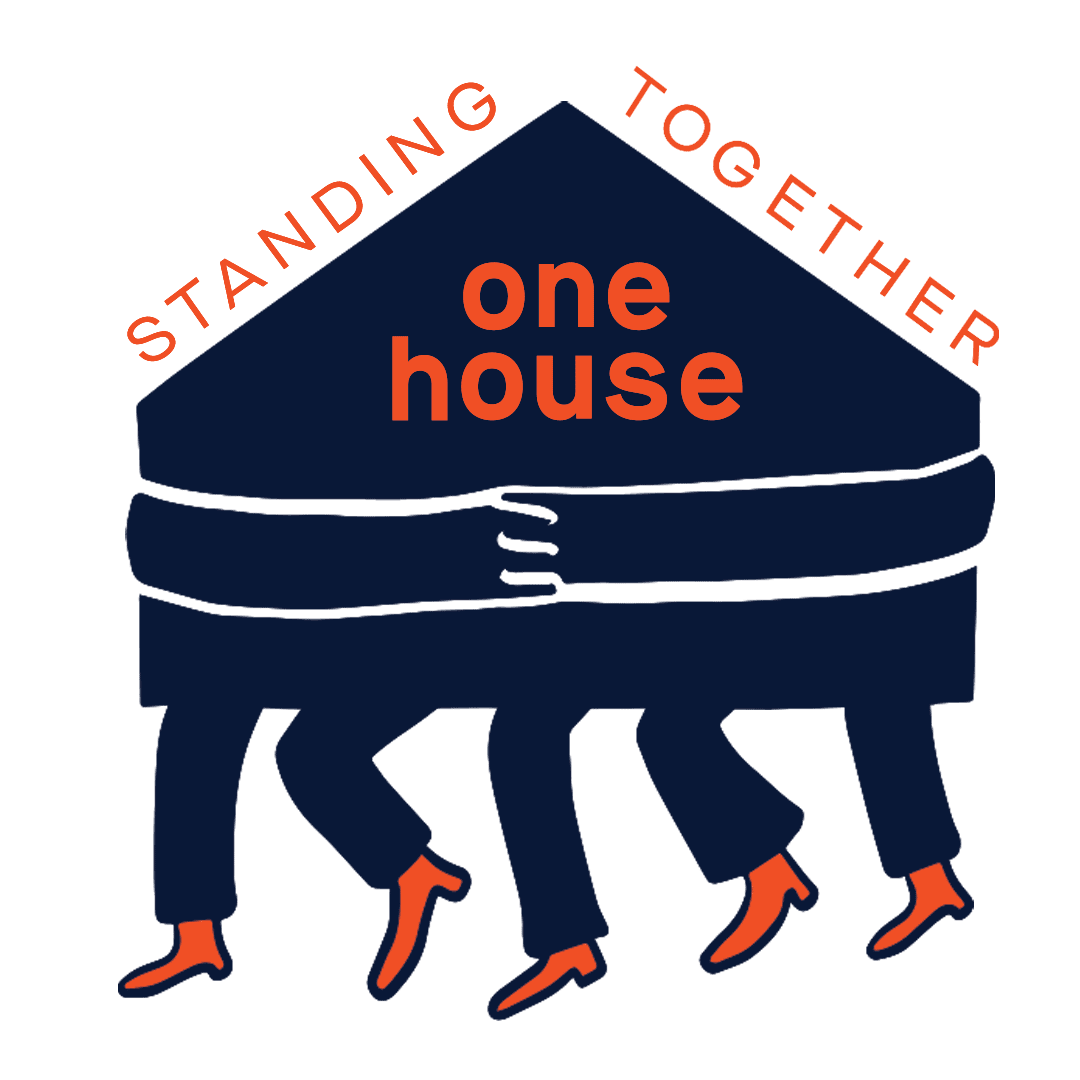 Grant Criteria
Please read the guidelines below:
The Hardship Assistance Grant program is managed by the Hai Life Foundation, a registered 501(c)(3) non-profit organization. The Foundations mission is to provide assistance to Hai Hospitality employees that are currently experiencing a crisis situation, as well as support other non-profit organizations in the communities in which we operate. The Foundation's financial resources comes from Hai Hospitality employees, owners, external individuals and businesses that want to support the Foundation's mission. It is the responsibility of the Foundation to ensure that the resources are administered in accordance to the Foundation's charter and to make the greatest impact to those in need. To apply for a Hardship Grant Assistance, you must be a current employee of Hai Hospitality, Uchi Restaurants, or Loro Asian Smokehouse & Bar. Please carefully read the guidelines below to determine if you qualify for a Hardship Grant Assistance.
To ensure the Foundation is able to support those most in need, individuals must meet the following criteria in order to apply:
SPECIFIC & IDENTIFIABLE
There must be a specific and identifiable event triggering the request for assistance. Please describe in detail in the application
SUDDEN
The hardship event must be swift and sudden, not gradual or progressive
UNEXPECTED
The situation was not reasonably foreseen or avoided. An ordinary, anticipated event caused by deliberate intent will not qualify
UNUSUAL
The event must be extraordinary and nonrecurring, and cannot normally occur in the ordinary course of day-to-day living
PLEASE CAREFULLY REVIEW THE FOLLOWING BEFORE SUBMITTING AN APPLICATION
Hardship Assistance Grants can help by assisting with the following:
HOUSING RELATED: Necessary monthly living expenses including rent, mortgage, food, water, and utilities. For example, unexpected eviction or foreclosure notice, domestic violence, property damage.
MEDICAL RELATED: Extreme medical debt so that team members can continue to heal. Before applying for medical bill assistance, please call your medical providers and inquire about their financial aid and payment program options.
TRANSPORTATION: Extensive car repairs to avoid interruption in ability to get to work and earn an income. Does not include failure of basic maintenance.
DEATH IN FAMILY: Basic funeral expenses in the event of a death of an immediate family member.
The Hardship Grant should be considered a "last-resort" resource and we ask, that before applying, the Team Member exhausts all other means of help (eg: Family and Friends, Government Assistance, Insurance, Community Programs, etc…). We do not encourage the use of payday loans as another means of help.
The Hardship Assistance Grants cannot pay for the following items:
Credit Card Bills, Student Loans, Personal Loans, Payday Loans
Household Goods, Clothing, Furniture, Electronics, etc…
Legal Costs, court fines, bail, or probation fees
Coverage for lost wages or income
Medical Bills to providers outside of Workman's Compensation Guidelines (acupuncture, massage therapy, etc… )
Eviction or foreclosures notices due to property damage or illegal activity will not be considered for assistance.
For eviction or foreclosure notices as a result of non-payment, the Foundation will only consider applications if the eviction or foreclosure process has started.
The Hai Life Committee will review your application as soon as possible and be in touch with you based on the contact information provided. If you believe that your situation meets the requirements above, please begin the application process by following the link below.
In addition to the completed online application the following supporting documents are required:
Two most recent months of bank statements for applicant
Supporting billing information (medical billing statement, rent/ mortgage statement, etc…) proof of insurance, pictures of damage, and other supporting documents to help the Foundation Committee make an informed decision.